"POLYTHENE PAM"
(John Lennon – Paul McCartney)
Like most of his later Beatles compositions, John Lennon had definite inspirations that led to telling a particular story. But, as was common for John, he would change things around or combine various events to create a narrative that made for good lyrical poetry.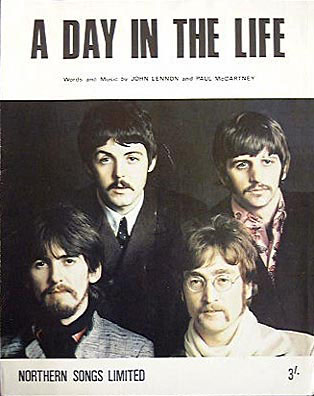 "Strawberry Fields Forever," for instance, was a chronicle of childhood memories, but he masked these in visual imagery to create a psychedelic musical landscape appropriate for the culture of that time. His contributed lyrics to "A Day In The Life" wove together various stories he had read in the newspaper into one experience, embellishing the events with his interpretation and wit.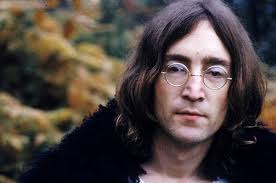 Thus is also the case with the tale of "Polythene Pam." As we'll see below, John combines different memories of different events and weaves them together into a detailed story that becomes yet another example of humorous fiction.